Posted by: plants 'n pots
Is this sign ridiculous? -
10/04/2007 at 01:34 PM
Ok - we have a dangerous intersection on the main road just up from our street. The two roads, though busy, main county roads, are really 2 lane country roads with curves and bends. There are stop signs on the north-south sides, but not on the east-west. We have been trying to get it to be a 4-way stop for years, as there have been numerous accidents there, to no avail.

This morning, while picking up Amy's friend for school, she sees this new sign!!!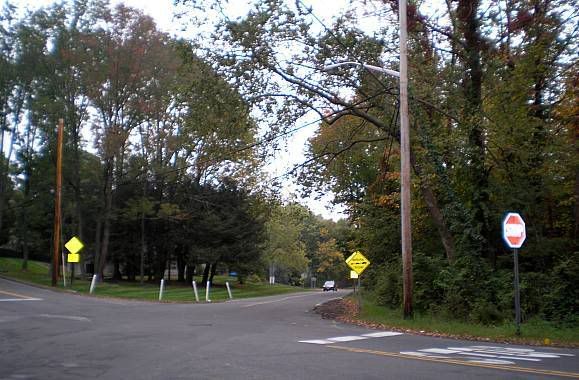 Can't see it? How about now?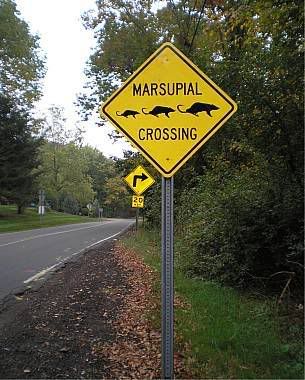 And if you are still not sure, how's this?!?!?!?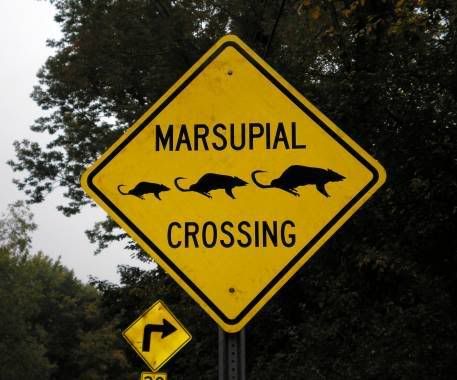 Do we REALLY need a sign to tell us that squirrels are in abundance there?
As they are everywhere around here? In the 15 years we have lived here, I have yet to see a rat, or any other MARSUPIAL that would cause an accident in this intersection!!! At the probable cost of that sign, don't you agree that a stop sign would be more worthwhile in saving HUMAN lives, as compared to saving a MARSUPIAL'S life?!?!?!?

I mean really! Do you think I am over-reacting?


Do you have any odd signs in your area?
I used to love taking pictures of interesting or strange roadsigns, but this one just got my dander up this morning - sorry!
I'd rather see NO sign there at all, than this one littering the road, or even yet, causing MORE accidents there when drivers are trying to even figure out WHAT a marsupial is for pete's sake!!!